We offer the most advanced courier service technology.
Personalized price list – Visual monitoring of all the movements of your packages – A varied fleet of vehicles adapted to all types of shippings.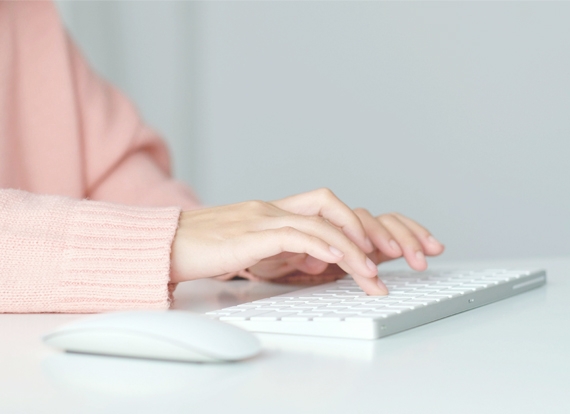 Internet services
Several services available online

Les Messageries Sans Limites offers one of the most efficient electronic shipment management system. Thanks to this system, you will have access to a multitude of personalized services, among them:


Monitoring of your packages
Enter your delivery request
Create an email address book
Know the price for each type of shipment
Refer to the list of your deliveries
Access your invoices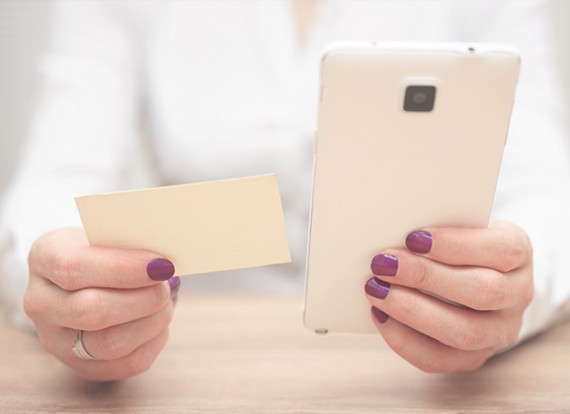 Unlimited service
Service on demand

The unlimited service deals with all special requests and all others requests received between 5pm and 8am.

Whatever time of the day or night or type of parcel, the unlimited service is there to serve you and to insured that delivery is done within the best time limit possible.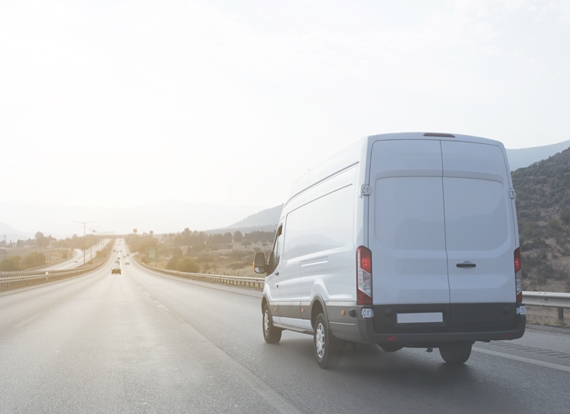 Direct service
Your request is given priority

This priority service is the fastest of all, it requires that our employee completes pick-up and delivery without any stops in between.

Delivery to Montreal and surrounding areas.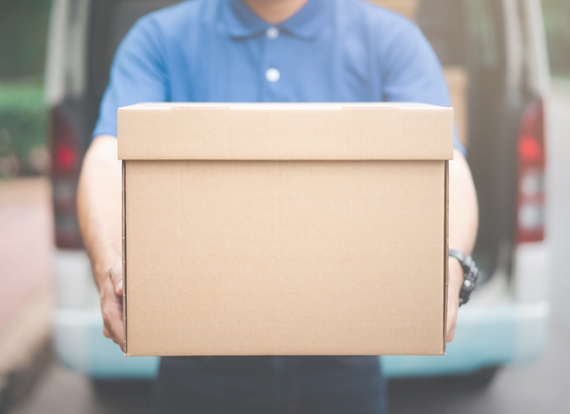 Regular service
You request is quickly treated

This service requires a delay of four hours following the submission of you request. Please note that your request must be entered by 1pm.

Delivery to Montreal and surrounding areas.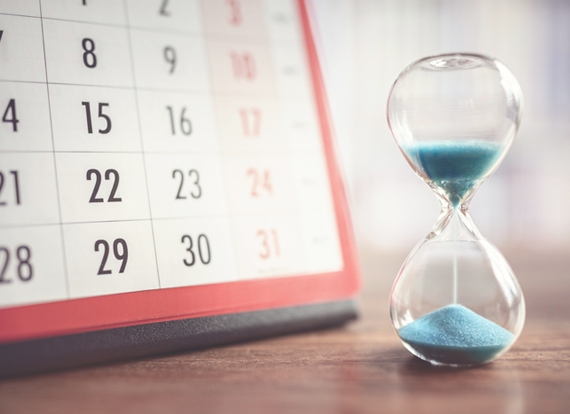 Same Day Service
Your request is placed on any given day

This service requires that your request must be entered before 10:30am to ensure that your parcel is delivered on the same day before 5pm.

Delivery to Montreal and surrounding areas.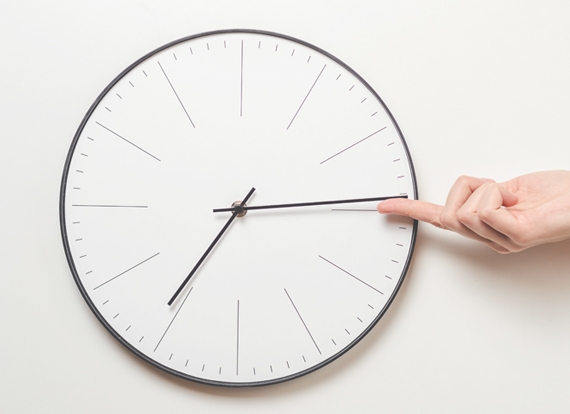 7 working hours service
Once entered, your delivery is completed within 7 working hours.

This service gives you the assurance that your parcel is picked up and delivered within 7 working hours from the moment your request is received.

* Please note that your parcel must be ready for pick up within this time frame.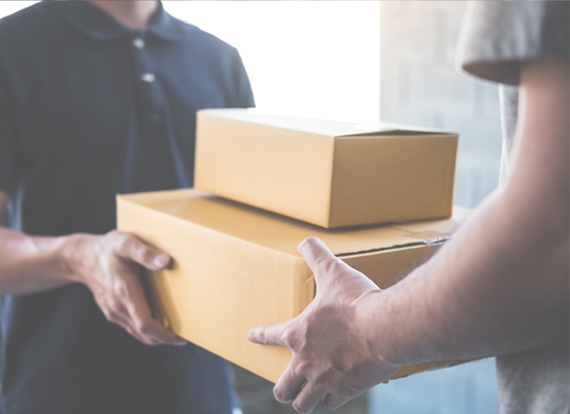 Next Day Delivery
Delivery is done before 5pm the next day

Requests for this service must be received before 3pm for a delivery before 5pm the next day.
Should you wonder which of these services is best adapted to your expectations, please contact one of our experts. It is with great pleasure and speed that we will guide you through our range of services.

MESSAGERIES SANS LIMITES has the reputation to offer the best delivery service for Montreal and the surroundings since 1995 and at competitive rates. The high level of satisfaction of our customers says it all.